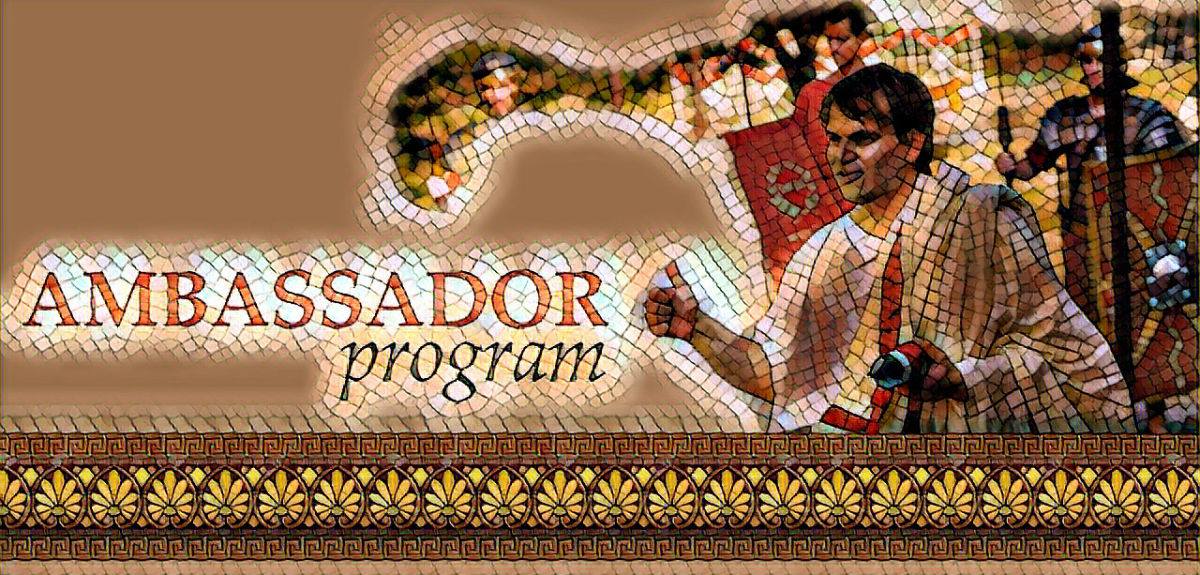 The TEMPLVM Project is dedicated to construction of the first public Roman temple since the times of classic antiquity and we need your help in this sacred cause very much! One of the ways you can help - become the Ambassador. Privileges of the Ambassador of the Project are:
to represent our TEMPLVM project in your geographic/language zone;
to become a member of Collegium Templi and participate in deciding on vitally important matters for our project;
to be among the first to receive the newest and fullest information about the development of the TEMPLVM Project. More info for those interested - in private communication with M. Octavius Corvus. Feel free to contact me on the FB or mail me - m.octavius.corvus@gmail.com

The current list of our Ambassadors can be seen here.